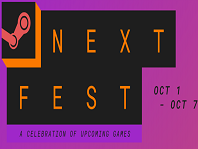 October 2, 2021
Steam Next Fest is launching soon and on the Project Warlock 2 store page you will have a chance to watch Jakub playing the demo and talking about the game. Make sure to check it out - hopefully you'll learn something interesting about the game:)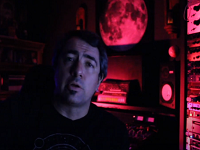 September 16, 2021
Luke Wilson of Absolute Audio does an unboxing video of the PS4 physical release and soundtrack of Project Warlock. He also offers commentary about experiences with working with us.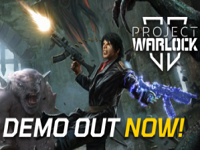 August 19, 2021
You've seen how this looks and sounds, now it's time to play.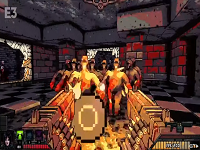 June 13, 2021
Reveal trailer of Project Warlock 2 for Kickstarter Campaign